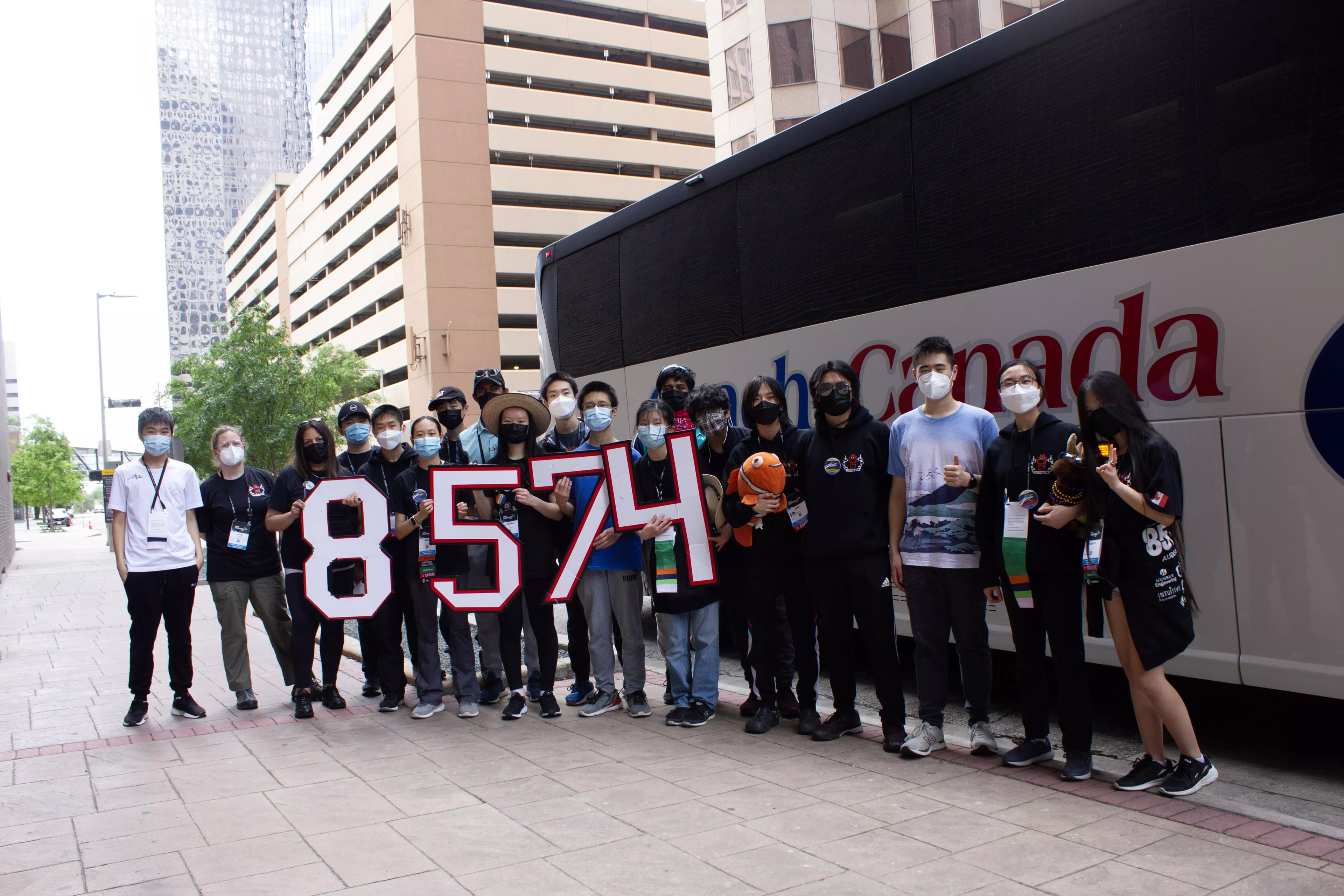 MGCI ROBOTICS
AUDEAMUS
FRC 8574
We are the robotics team based in Marc Garneau Collegiate Institute, a high school based in Toronto, Ontario, and a part of the Toronto District School Board.
Wanna join?
Join our Discord server! This is where we post all information about meetings and events. We also post information on our Instagram.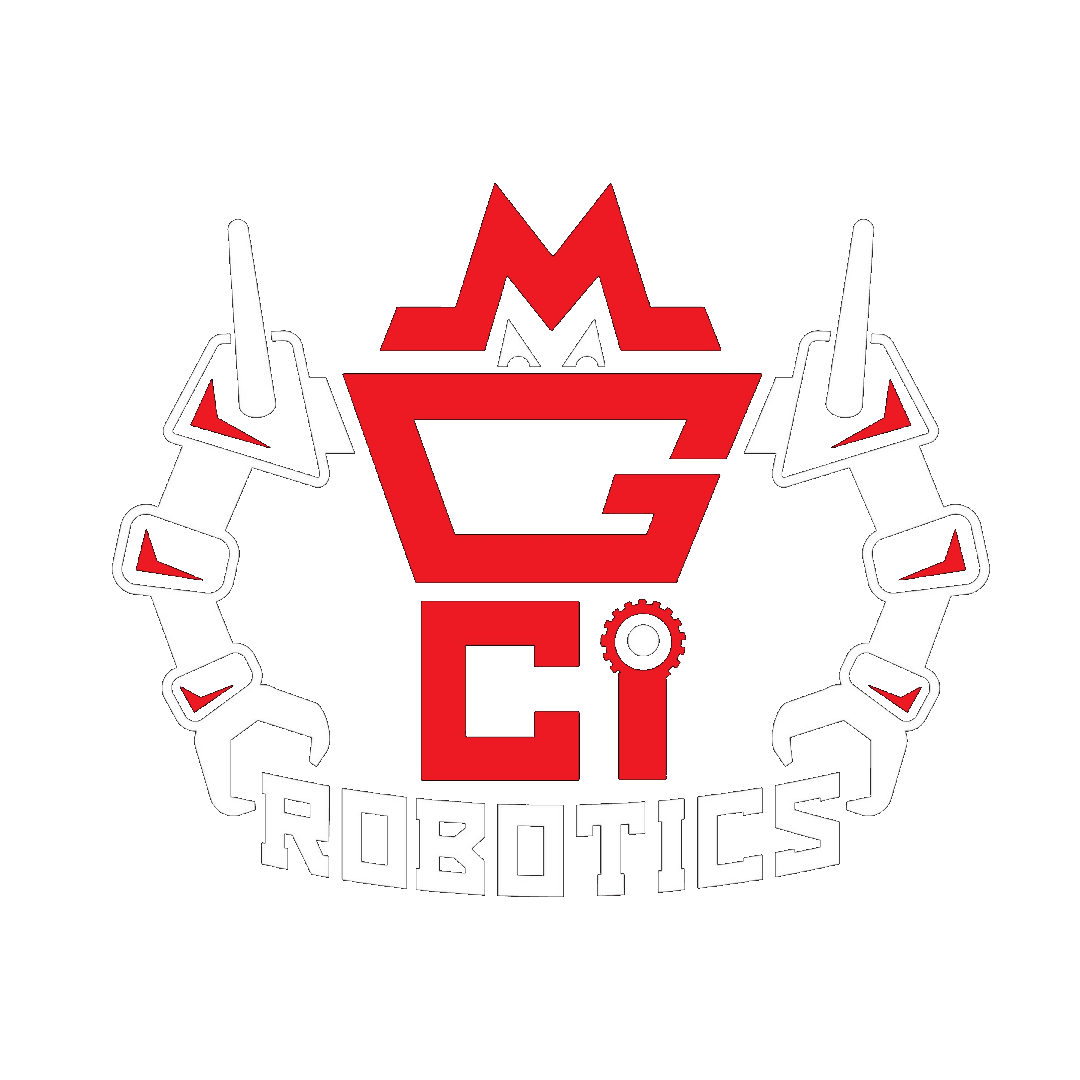 Competition History
MGCI Robotics was established back in 2014, when a group of 4 friends competed in Zone01 and made it to the nationals. In 2015, we competed in the UOIT Sumobots competition, with the grade 9 team making it to the semifinals and being awarded with the Best New School Award. In the same year, we competed in Zone01 again and won 2nd place. After a few struggling years, in 2018, we won the Most Novel Design and Best Engineering Award in UOIT Sumobots. The following year, we swept three different awards at Sumobots!
Our FRC team, Audeamus 8574, was founded in 2021. In our rookie year, we won the district Rookie All-Star award and qualified for the FIRST World Championship.